V430-F Features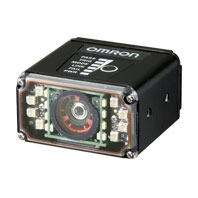 Implementation cost reduction with 1/2* the mounting time: Start with the "EASY type"

* Comparison with existing OMRON products.

The EASY type safety light curtain well is suited for straight forward on/off detection applications.

By carefully selecting the available functions, we have reduced man hours necessary for installation by approximately 1/2 when compared with existing OMRON models.

Reduced installation time means added savings to your project's budget, start with the EASY type.


⇒ FOR MORE DETAILS Click Here
---
⇒ TO VIEW PRODUCT CATALOGUE Click Here